Fight Back Against Stubborn Weight
Weight loss is a personal struggle for many people, and can consume a lot of time and energy without yielding the desired results. We're here to help! Combined with a healthy diet and regular exercise, weight loss injections in Austin, Texas from SDBotox can be the extra boost you need to get rid of undesired fat once and for all.
How do Weight Loss Injections Work?
These treatments work by suppressing appetite and reducing food cravings, which can help patients to consume fewer calories and lose weight more effectively. Additionally, injectable weight loss treatments are minimally invasive and require no downtime, making them a convenient option for patients with busy schedules.
At SDBotox, we offer Semaglutide, an FDA-approved injectable that is safe and effective for weight loss. Originally developed as a medicine for diabetes, Semaglutide lowers blood sugar levels and delays the rate at which food exits the stomach. This, in turn, reduces hunger pangs and helps patients shed pounds.
Who is Semaglutide For?
A good candidate for Semaglutide for weight loss is someone who has a body mass index (BMI) of 20 or higher and is looking to shed some unwanted weight. Ideal candidates are motivated to make lifestyle changes, such as adopting a healthy diet and increasing physical activity, in addition to taking the medication. Semaglutide is a miraculous treatment option for weight loss, but is best when used in conjunction with diet and exercise to yield effective, lasting results.
Who is Semaglutide Not For?
It is important to share any medical conditions and current medications with your provider during your consultation, so they can properly assess if Semaglutide is a safe and effective option for you.
What is Semaglutide Treatment Like?
Semaglutide weight loss treatment includes injections that can be self-administered from the comfort of your own home or administered by providers at SDBotox in Austin, Texas. These injections are given once a week, and we schedule monthly follow-ups to discuss your progress and change your treatment accordingly! Weight loss can occur as soon as the first week, with patients losing an average of 6% of their body weight in the first 3 months.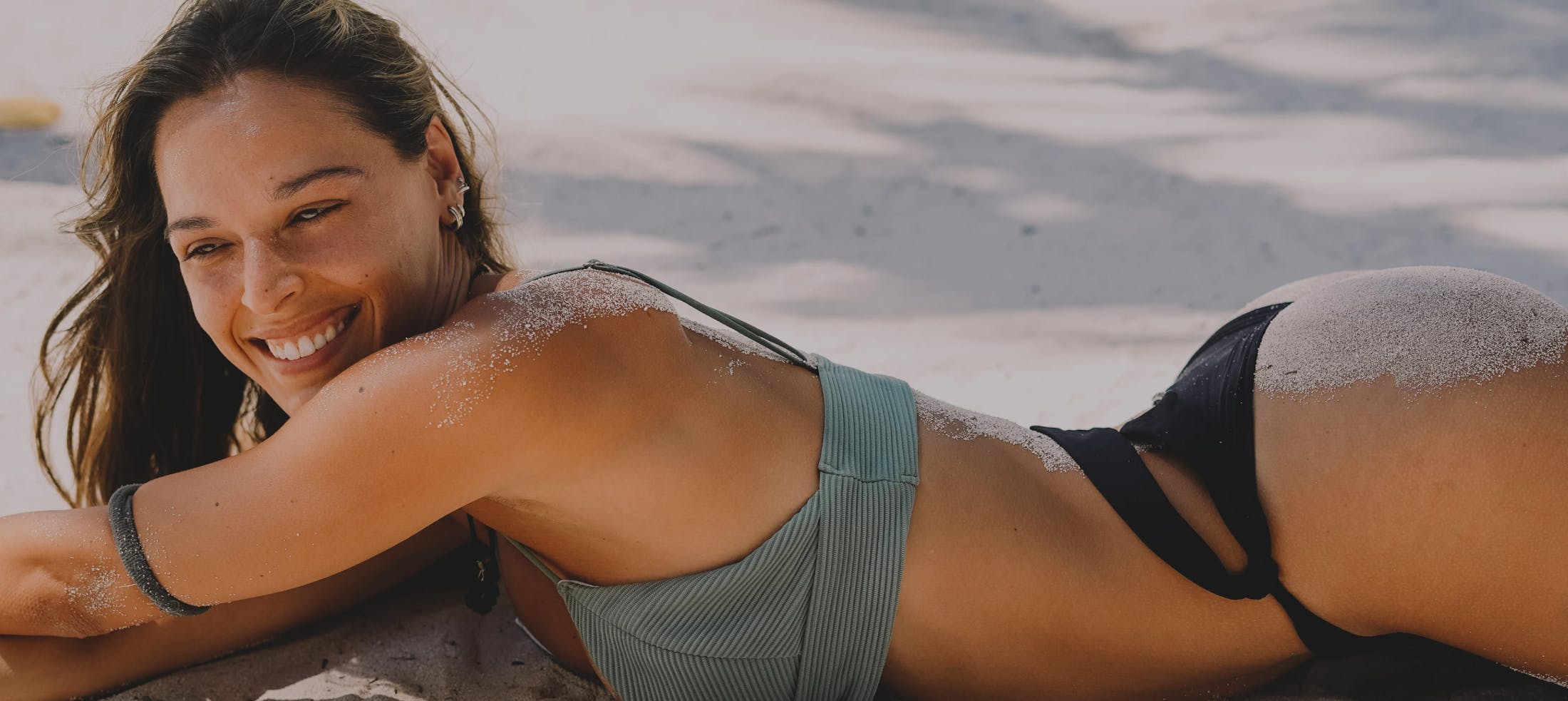 What Results
Can I Expect?
Semaglutide reduces appetite and increases feelings of fullness, which lowers calorie intake and promotes weight loss. Patients taking Semaglutide for weight loss lost an average of 12% of their body weight in the first 6 months of treatment.
The results of Semaglutide treatment vary based on individual factors like age, weight, and overall health. Semaglutide should be used in conjunction with a comprehensive weight loss program that includes diet and exercise, as well as regular monitoring by our experienced providers.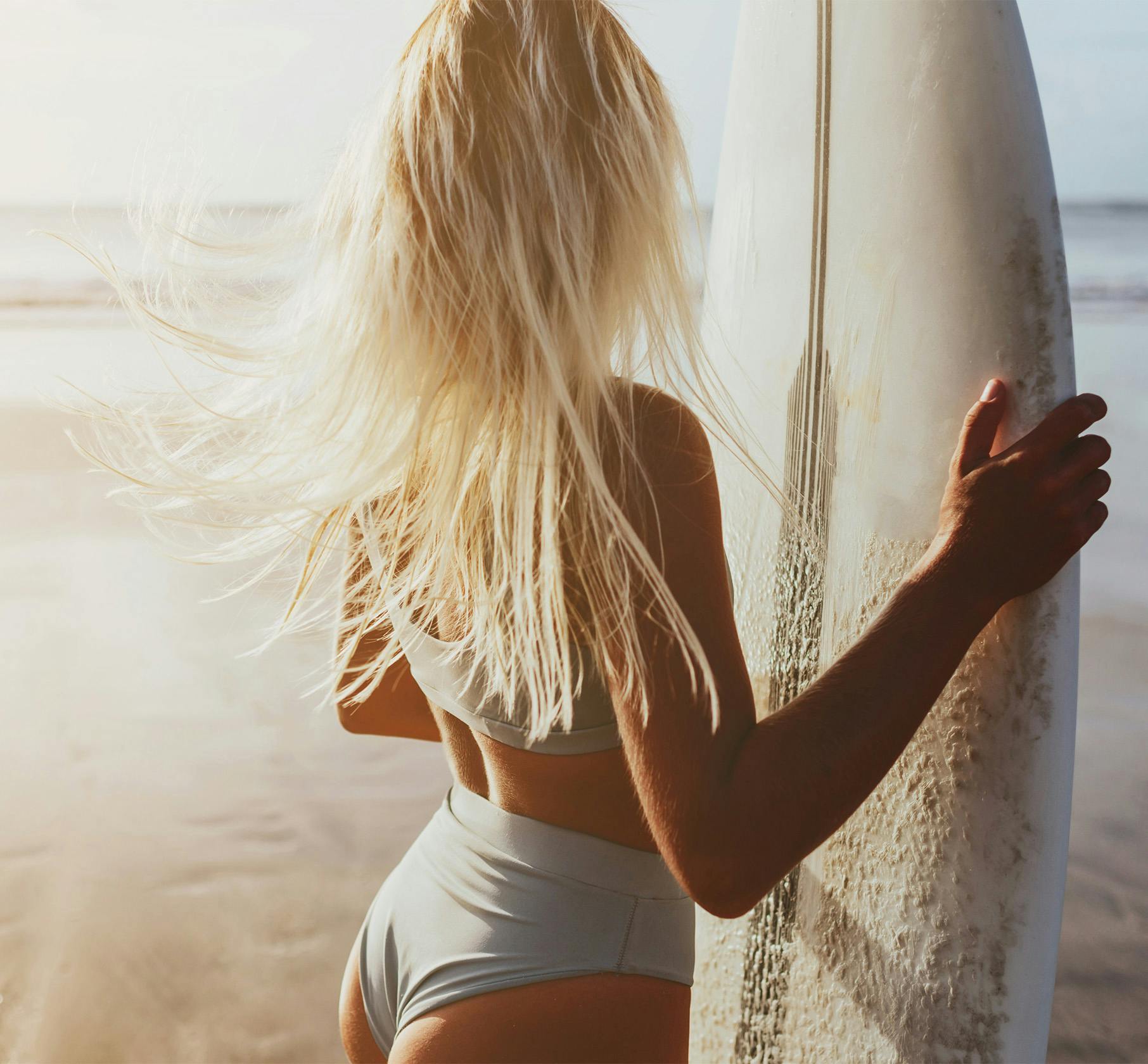 Monthly Membership Plan
Our weight loss membership is $350/ month and includes your initial clearance visit, all of your monthly visits with your provider, and all of your medication, administered at home or at the office. We require bloodwork to get started with our program to ensure you are in good health, and that can be done right in the office for $50. We will be with you every step of the way, monitoring your progress and changing your dosage as needed to achieve the best results.
Virtual Services
Not local to Austin or Killeen? We offer our weight loss services virtually as well!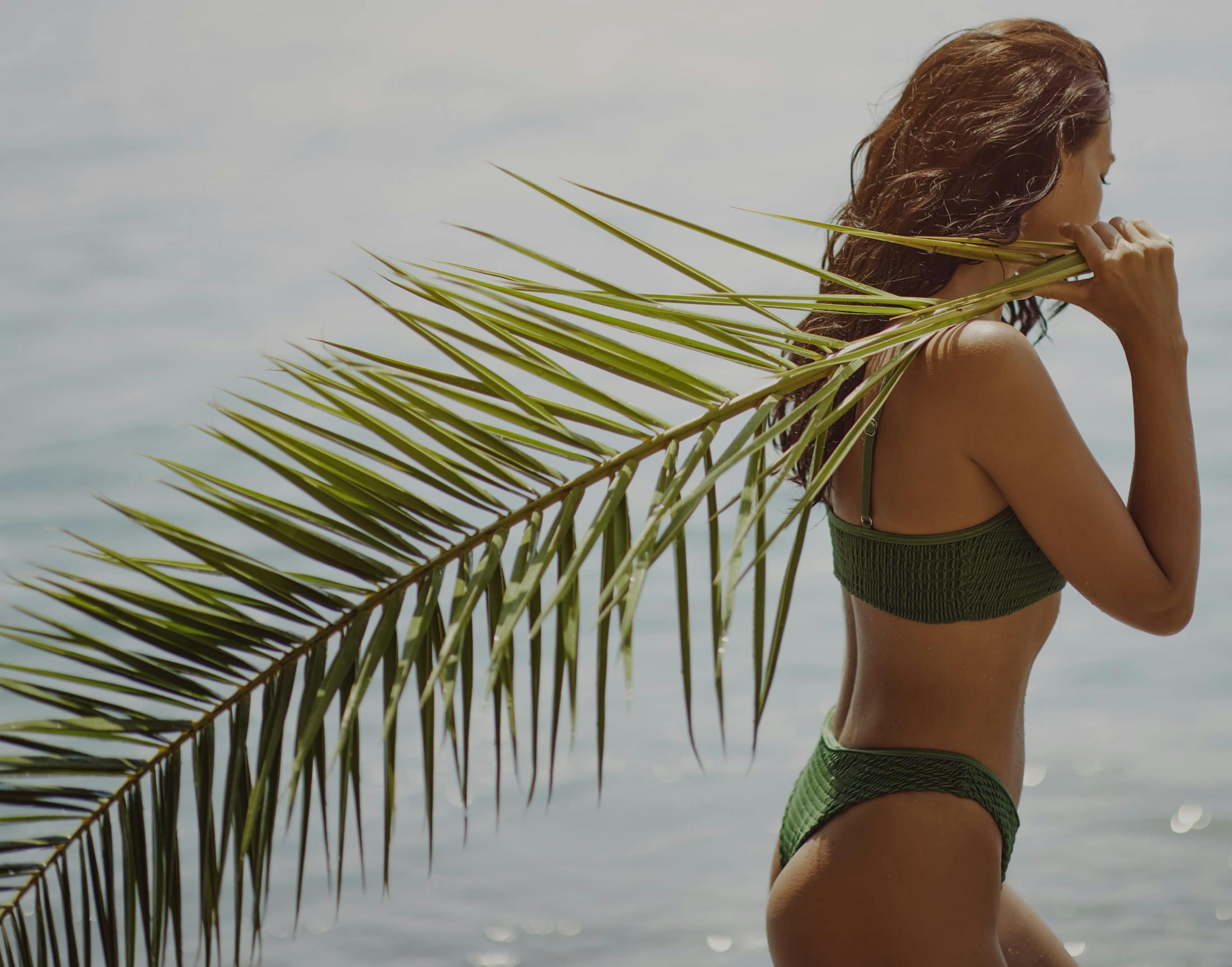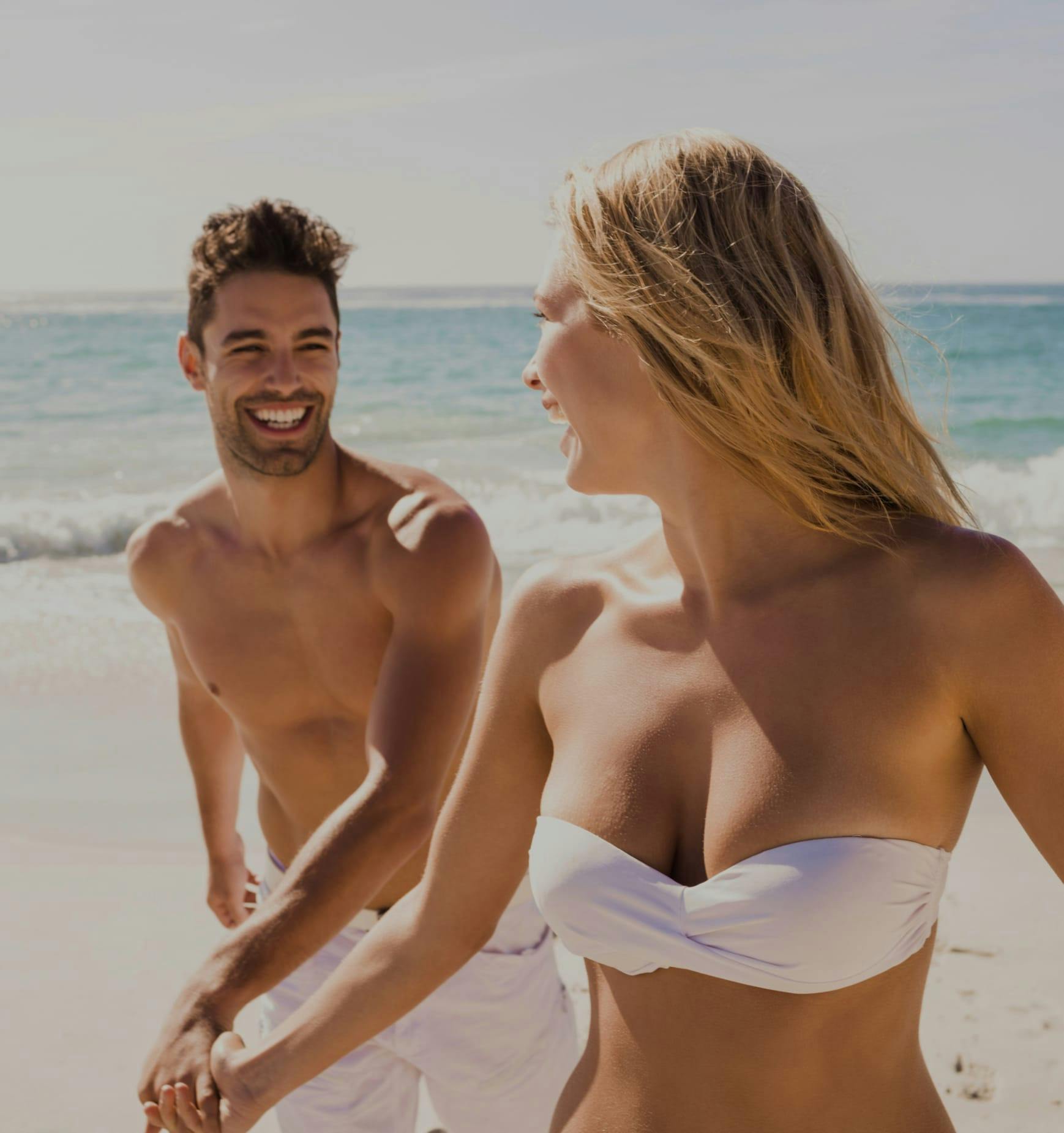 Trust SDBotox for Your Health & Beauty Needs
At SDBotox, we understand that looking your best comes hand in hand with feeling your best. Battling with your body weight can be a drain on your mind and body, and Semaglutide weight loss injections can be the tool you need to help kickstart your weight loss and wellness journey! To find out more about Semaglutide weight loss shots in Austin and how they can help you achieve your weight goals, schedule a free consultation with us today.