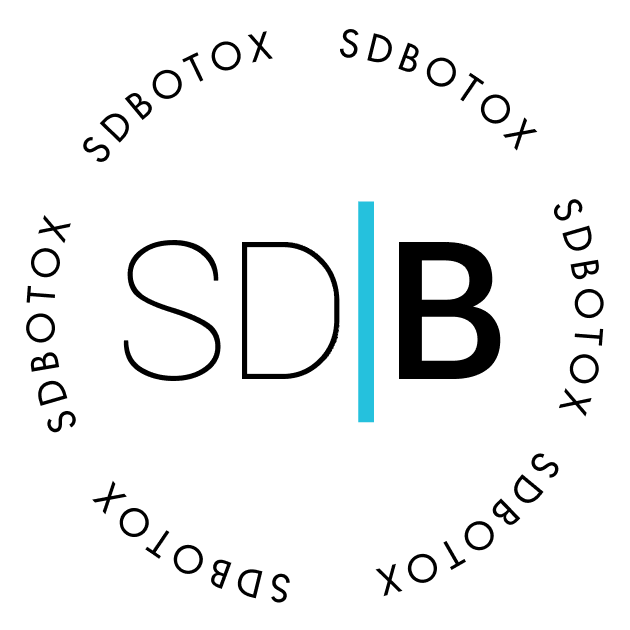 At-Home Care is Essential
While aesthetic procedures can have a dramatic improvement on the way you look, at-home maintenance is key to keeping your fabulous results. The medical team at SDBotox has hand-selected the following products because they are proven to work. In fact, many of our team members use these products themselves.
Latisse
Do you have thin, sparse, short eyelashes but find the application of false lashes to be time consuming, expensive, and harsh on your existing lashes? Latisse may be just the solution for you. Latisse is a topical liquid that has been FDA-approved to increase the length and thickness of eyelashes and eyebrows. Latisse affects the growth cycle of your hair, and takes 3-4 months of daily application for results to become visible.
Upneeq
Do you have low-lying eyelids that make others think you are tired all the time? This may be caused by a condition called acquired blepharoptosis or acquired ptosis. You don't have to live with this condition forever. Upneeq is an FDA-approved eyedrop that helps lift and open the eyes for a brighter and more attentive look.
SkinMedica
The gold standard in medical-grade skin care, SkinMedica is a comprehensive line of scientifically tested serums and creams that do everything from delaying signs of aging and correcting skin tone and texture to hydrating the face and reducing acne. SkinMedica can only be offered in medical practices since a medical professional must first assess your skin condition before recommending which product to use and how to use it properly.
SkinCeuticals
SkinCeuticals is an advanced skincare line backed by science that only uses high-quality ingredients backed by rigorous testing and research. SkinCeuticals is a line of powerful products that help to clarify, moisturize, and exfoliate the skin as well as significantly delay signs of aging like wrinkles and skin discoloration. To find out which serum is right for you, ask one of our expert aesthetic nurses for guidance.
SkinBetter
A medical-grade prescription skincare line, SkinBetter serums and creams are science-driven and clinically tested. Like other medical-grade skin care lines, SkinBetter is overseen by the FDA and only available with a doctor's prescription. SkinBetter reduces signs of aging like wrinkles, under-eye bags, and poor skin texture.